CONFETTI CROWD BESTIVAL TAKEOVER
#SQUADGOALS
The girls smashing it up and showing us how it's done, featuring Sergeant Candy Cool!
TTIGERLILLY TOTALLY ROCKING SERGEANT CANDY COOL!
A banging outfit from Miss ttigerlilly including our very own Sergeant Candy Cool hat!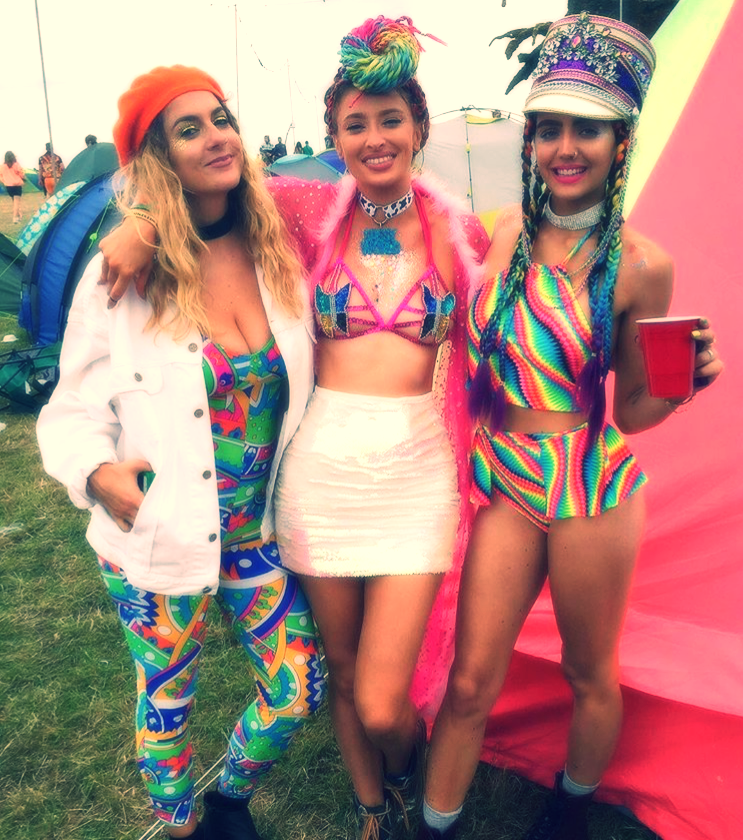 CONFETTI CROWD TAKEOVER
They've nailed the festival look! Featuring Heidi Petite wearing Sergeant Sparkles hat. Coming soon to the website.